Massimo Walter Rivolta
Post-doc researcher at the Università degli Studi di Milano
Biography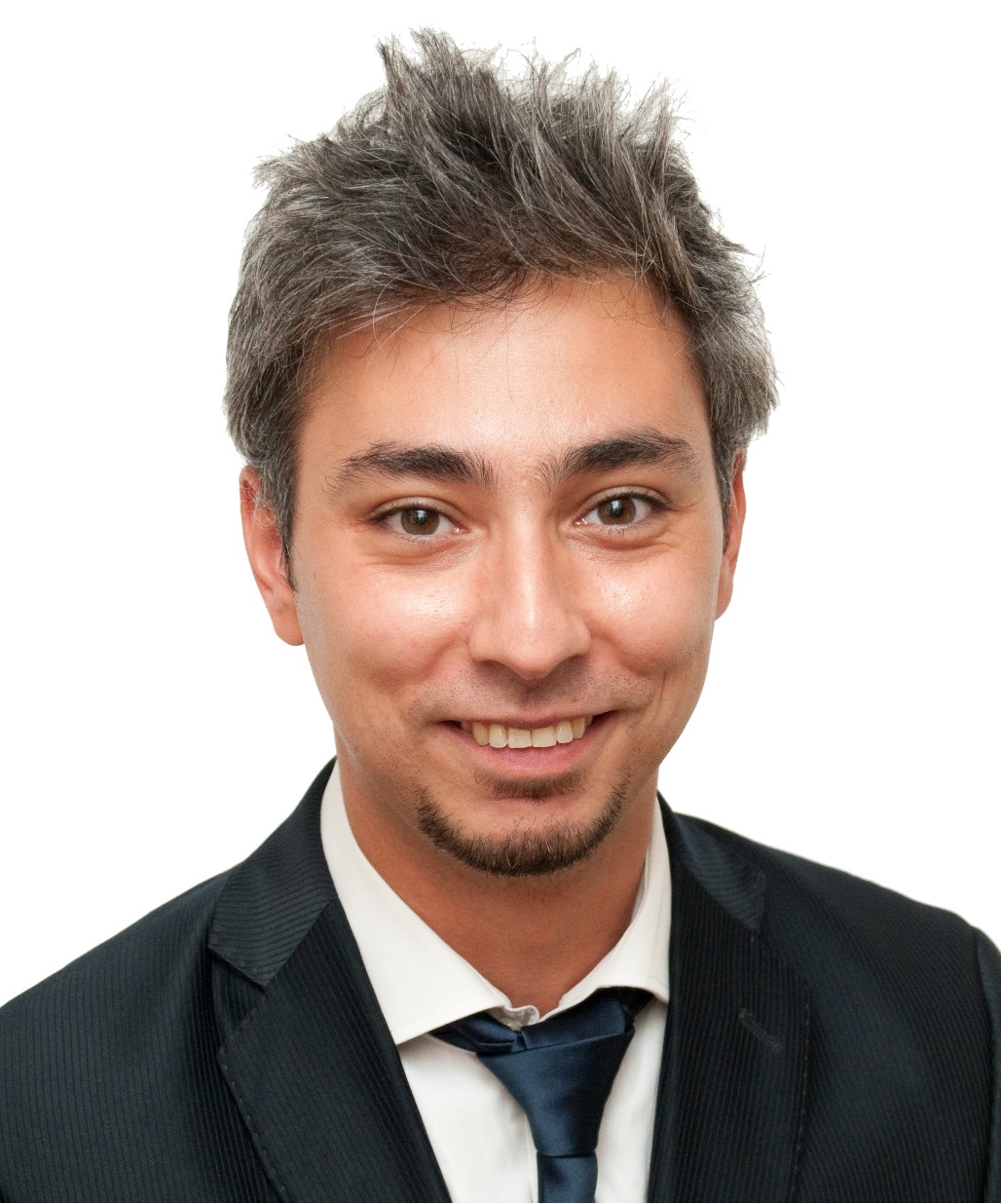 Massimo Walter Rivolta was born in Milano, Italy, on December 22nd, 1985.

He received the B. Sc and M. Sc. degrees in Biomedical Engineering in 2007 and 2011 from the Politecnico di Milano, Italy.
In March, 13th 2015, he obtained a Ph. D. degree in Computer Science at the Università degli Studi di Milano, Italy.

Currently, he is a post doctoral researcher and member of the Biomedical image and Signal Processing Group (BiSP) at the Univerisità degli Studi di Milano, Italy.

His research interests include signal processing, optimization techniques, feature extraction, computational intelligence and computerized simulations, with particular interest in biomedical applications.

Here are his curriculum vitae, ResearchGate and Google Scholar profile.